Φ130×2450mm FMS Needled Felt Filter Bag Used in High Tempera
Materials: FMS needled felt filter bag
Model: Φ130×2450mm
Quantity: 1148pcs
Owner: Iran CCPC Company
Material: river sand gold
Contract time: September 305, 2020
Packing time: November 02, 2020
Manufacturing cycle: 35 days
CCPC of Iran purchased our limestone crushing and screening / calcination / cooling / quick lime digestion and powder separation system in the year of 2017.
The production line has been running for three years, and the equipment is in good condition. In September this year, the customer purchased 1148 filter bags for the high temperature bag filter of the lime rotary kiln.

The specific technical parameters are as follows:
FMS needled felt filter bag
Materials: Antistatic coating, Polyester needle felt
Surface fibrous layer: 100% polyester fiber
Base material:
Polyester filament yarn electric conduction base cloth
Weight(g/m2): 550
Thickness (mm): 1.8
Density (g/cm3): 0.30
Permeation volume (L/ dm2.min): 30~40
(200Pa) Breaking strength: (N/20x5cm)
Vertical: ≥1100
Horizontal: ≥1300
Breaking elongation(%):
Vertical: ≤30
Horizontal: ≤40
Operating temperature (℃)
Normal: 130
Instant: 150
Hot-shrinkage rate % (150℃, specification 400x400mm)
Vertical: ≤1
Horizontal: ≤1
Anti-static:
Surface resistance ≤1010
Volume resistance ≤109
Surface treatment: Heat setting, singeing, press polish, PTFE coating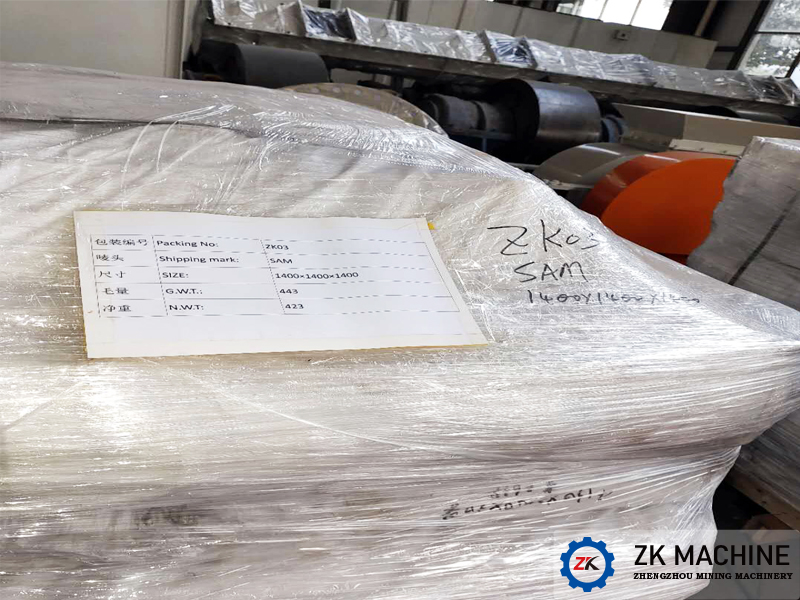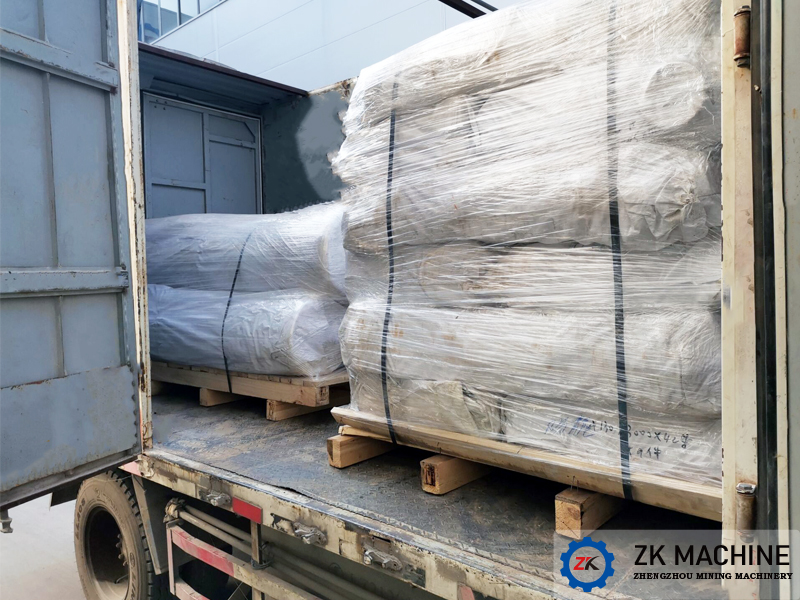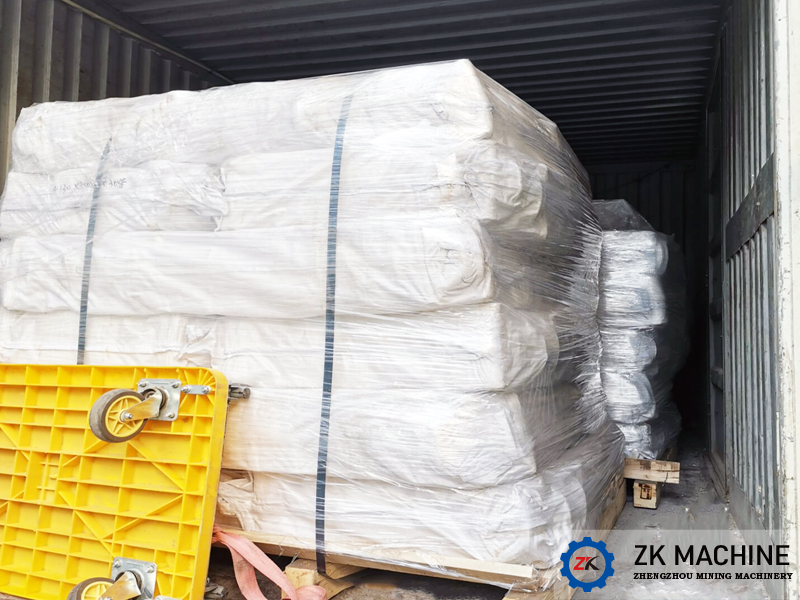 Related Products
You can get the price list and we will contact you within one business day!