SOLUTIONS
PRODUCTS LIST
CONTACT US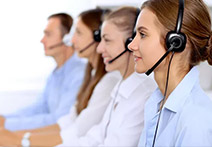 Dry Sand Screening and Conveying System in Saudi Arabia
Brief Introduction
Project Location: Saudi Arabia
Main Equipment: Vibrating Screen, Belt Conveyor
Project Description:
This dry sand screening and conveying system is mainly used for screening and conveying 8-10t/h dry sand with density of 1.4 t/m3, the working principle is as follows:The dry sand will be transported to silo by forklift, and then the materials will be fed uniformly to 14m belt conveyor through a vibrating feeder. After that, the belt conveyor will convey the dry sand to drum screen with 1200mm diameter. The dry sand will be delivered to next production stage by forklift after the screening process.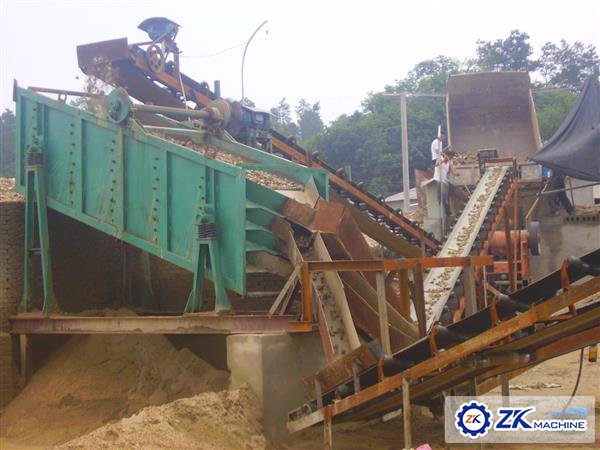 Related Products
You can get the price list and we will contact you within one business day!
Henan Zhengzhou Mining Machinery Co., Ltd.