Pulverized Coal Combustion System in Indonesia
Brief Introduction
City: Jakarta
Customer type: equipment distributor.
Equipment: coal pulverizer, coal burner.
Related parts: PLC control panel, automatic lighter, oil pump, pipe.
Quantity: 1 set coal pulverizer, 1 set coal burner.
Delivery time: November 22,2013.
Capacity: 650kg/h (coal consumption)
Application: It is used to supply heat for boiler.
Equipment introduction:
Coal pulverizer contain: crush chamber, fan, separator. Feed size: 20mm. output size:<0.1mm. size bigger than 0.1mm will go back to crush chamber by separator.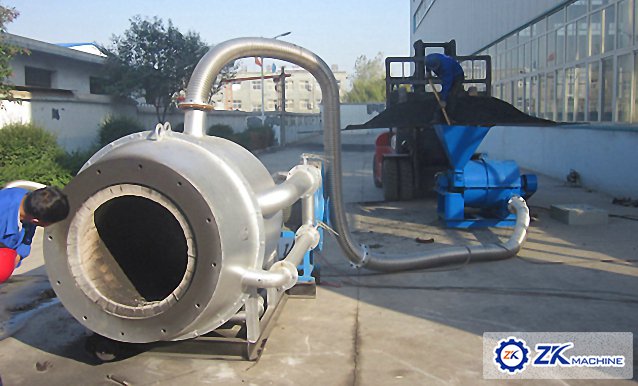 Related Products
You can get the price list and we will contact you within one business day!