20,000 tpa Magnesium Project for Fugu Yihe Magnesium Ltd
Brief Introduction
Country: China
Company Name: Yihe Magnesium Co., Ltd
Project Name: coke annual production 600,000 ton, Mg annual production 20,000 ton
Contact Date: April, 2012

Yihe Magnesium Co., Ltd is a middle scale company with coke annual production 600,000 ton, Mg annual production 20,000 ton.They signed a contract of 8TPH dolomite calcination project with ZK corp on 26th April 2012.
Main equipment:
rotary kiln with model 2860, ball mill with model 2207, cooler with model2020, Bucket elevator with model HL500/400/300/250 etc.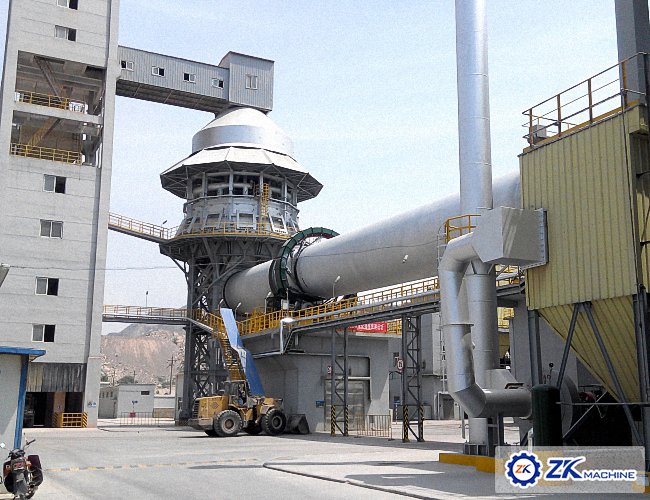 Related Products
You can get the price list and we will contact you within one business day!