70 TPH Cement Grinding Plant in Yemen
Brief Introduction
Location: Yemen
Project name: Cement Grinding Plant with capacity of 70tph
Project kick off: December, 2016
Contact with ZK Corp. June, 2016
Key facilities:2 sets of Φ3×11m Ball Mill,2 sets of 40tph Powder Classifer,Sets of Bag Filter, Belt Conveyor, Bucket Elevator,Compressed Air Station,Circulation Water Station and etc.
Raw materials: Clinker, Gypsum, Pozzolana
Application of product: Construction & Building Materials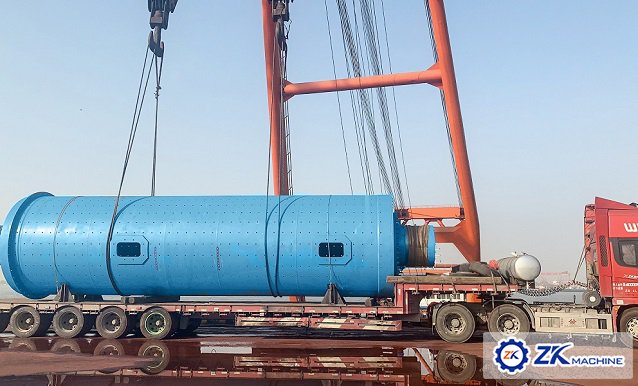 Project Review
The customer kicked off the project by the December of 2006. And contacted many excellent plant equipment manufacturers through out China.We began the contact with the customer about this project in June 2015, and signed E&P contract with them in December, 2016.From the beginning of contact with the customer's technical team about this project, ZK's commercial & technical team has spent many day and night to prepare the technical & commercial proposal for this project fully according to customer's specific requirement. Due to hard-work and professional experience in this industry, ZK finally signed the contract with client successfully.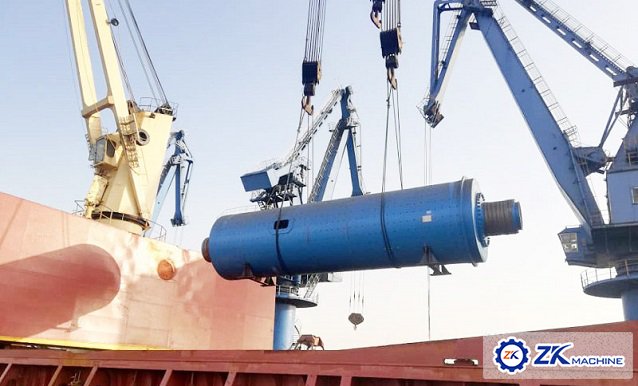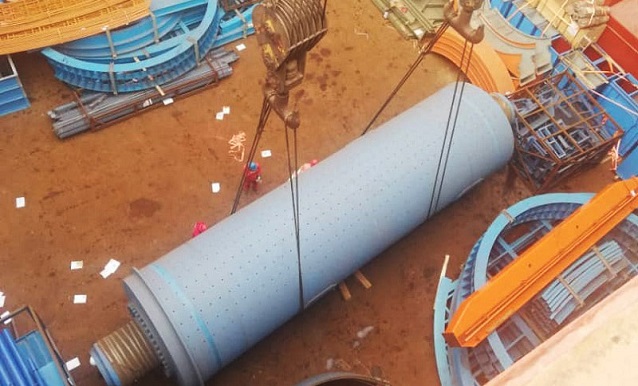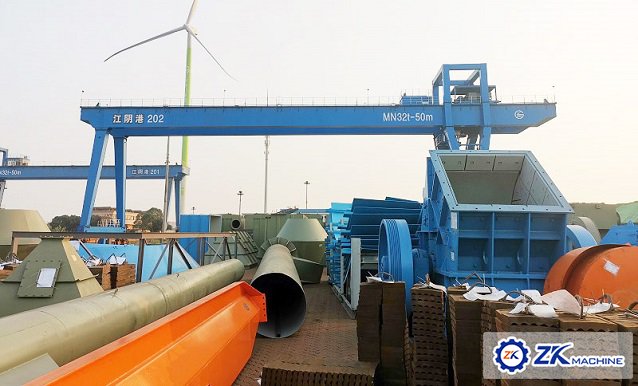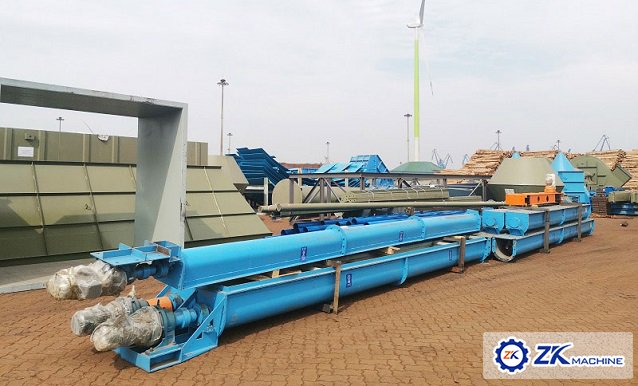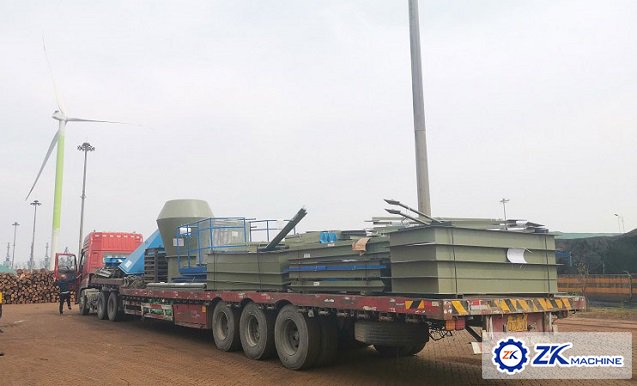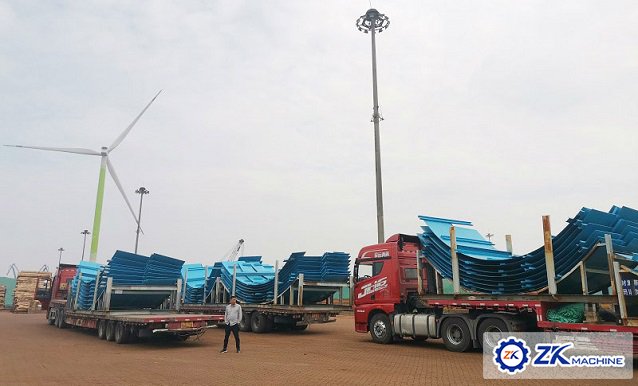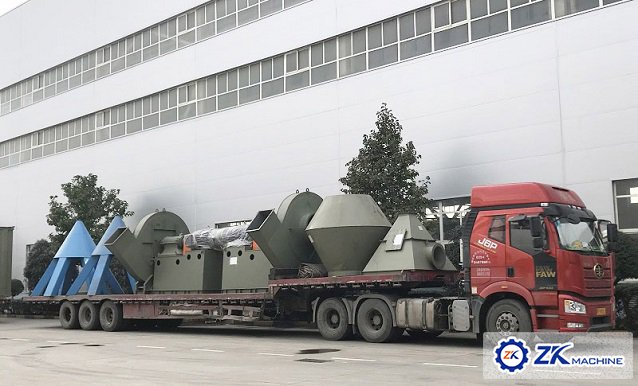 Related Products
You can get the price list and we will contact you within one business day!