SOLUTIONS
PRODUCTS LIST
CONTACT US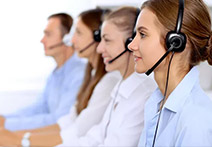 2500 TPD New Type Dry Method Cement Production Line
Brief Introduction
Henan Zhengzhou Mining Machinery is constructing a 2500TPD cement clinker production line by our new dry process precalcining production process. The calcining equipment used a Φ4.0X60m rotary kiln and the precalcining system use a five stage cyclone preheater and a decomposing furnace. The production line is energy-saving, environmental friendly and efficiency. It greatly improves the resource utilization. The whole cement plant is 4000 TPD and will be finished by the end of June 2012.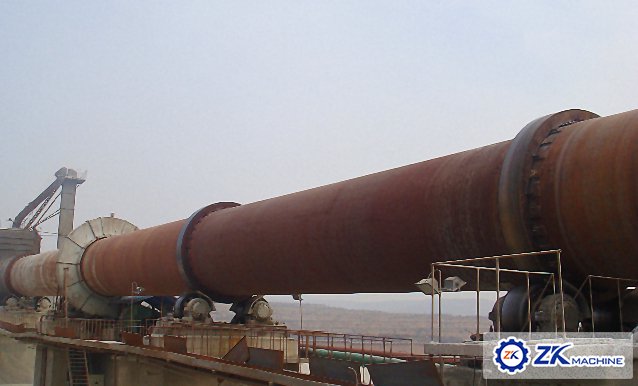 Related Products
You can get the price list and we will contact you within one business day!
Henan Zhengzhou Mining Machinery Co., Ltd.