SOLUTIONS
PRODUCTS LIST
CONTACT US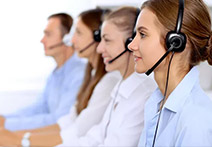 Cement Plant Project in Mongolia
Brief Introduction
Mongolia purchased rotary kiln and a series of cement production equipment from our company.
And we supply all these equipment on time according to customer's requirements after order received.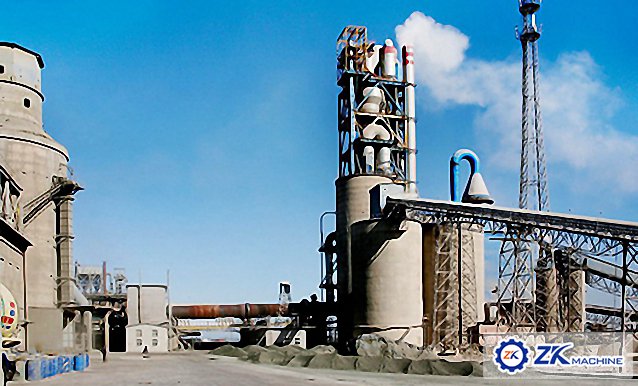 Related Products
You can get the price list and we will contact you within one business day!
Henan Zhengzhou Mining Machinery Co., Ltd.