PRODUCTS LIST
CONTACT US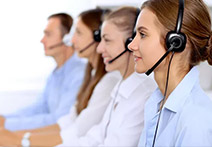 Russian gold Ore-dressing ball mill, crusher project
Country : Russia
Project: Ball mill and crusher for gold ore beneficiation
Time :in the year 2011
Equipments:Ball Mill MQG1830 x 3000,Jaw crusher PE400x600, PEX -250x1200
Application: crush and grind gold ore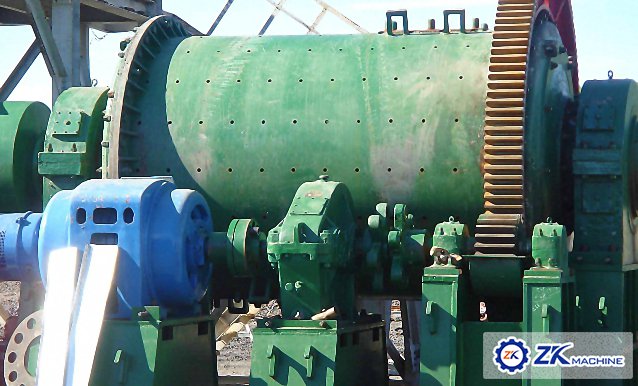 PROJECT DESCRIPTION
In the year 2011, Russia customer purchased ball mill and crusher from our company for gold ore beneficiation process, the project onsite is located in Susumansky district.
We manufactured equipments according to customer's requirement and delivery on time.
We also provide good technical service and support, the equipment is finished installation and commissioning in August, it is running successfully.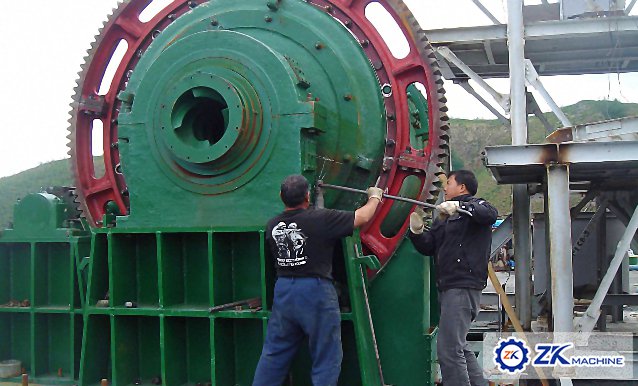 Related Products
You can get the price list and we will contact you within one business day!
Henan Zhengzhou Mining Machinery Co., Ltd.