Project Case of India Feldspar Grinding Plant
Brief Introduction
Location: India
Project name:45tph Grinding Plant for Feldspar
Contract signed in: Mar, 2018
Key facilities: Ball Mill φ2.4x7m, φ2.2x13m, Dust Collector PPC series & ZM Series, Air Classifier, Packing Machine, etc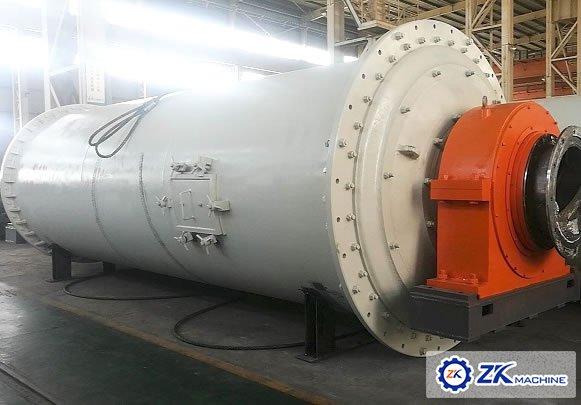 The project is located in India, which is mainly for feldspar grinding project with capacity 45tph. The fineness of final product is 200mesh. During whole project, ZK have engaged in Process design, equipment supply as well as installation & commission supervision work, which greatly obtain the clients' trust and satisfaction.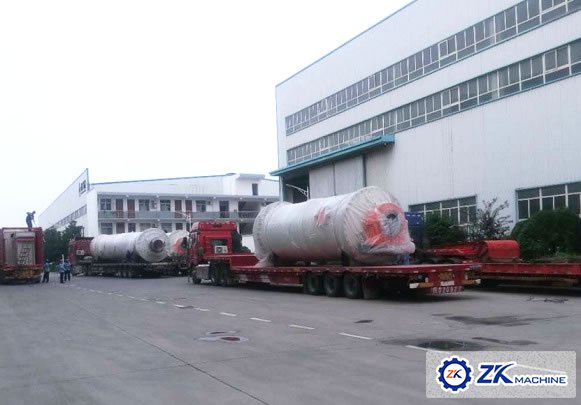 In August, 2018, the φ2.4x7m and φ2.2x13 Ball mills (total 4 sets) with related equipment were successfully delivered and shipped on board which was purchased by India PM Company. The project is expected to put into operation in November; ZK will constantly provide after-sales services with high responsibly to every client's project.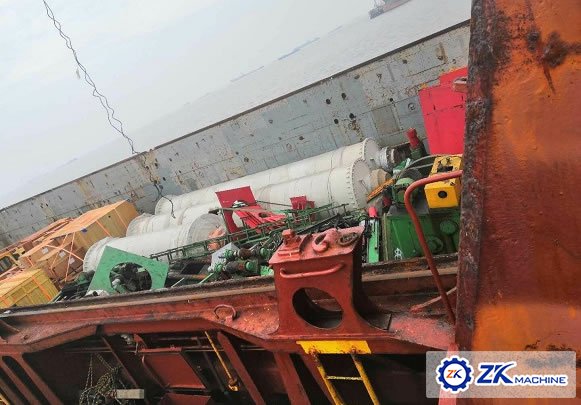 Related Products
You can get the price list and we will contact you within one business day!