SOLUTIONS
PRODUCTS LIST
CONTACT US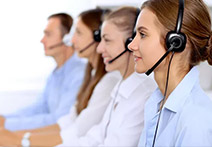 Pakistan coal gas combustion system
Country: Pakistan
Main Equipment: Coal Gas burner
Project Description:
After the deep inspection and consideration, Pakistan company finally choose our gas burner used in the rotary kiln. We have produced the quality equipment when we got this order.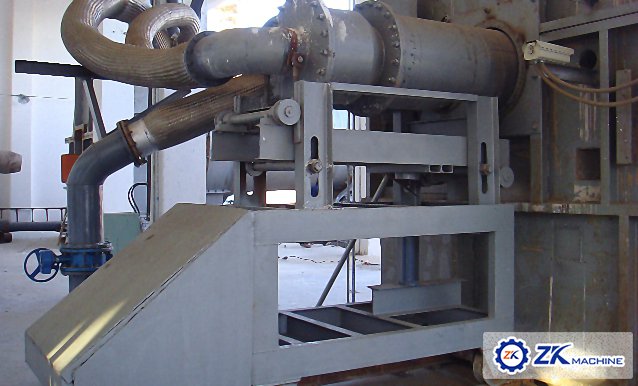 Related Products
You can get the price list and we will contact you within one business day!
Henan Zhengzhou Mining Machinery Co., Ltd.