SOLUTIONS
PRODUCTS LIST
CONTACT US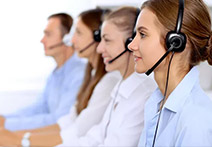 Project for Xinjiang Jinsheng Magnesium Co., Ltd
Xinjiang Jinsheng Magnesium Co., Ltd. is a wholly-owned subsidiaries that invested by Dunan Holding Group which locates in heavy industry zone of Hami city, and it is one of the major project undertaken by industrial restructuring adjustment for "dominated by manufacturing to manufacturing and resource-based, energy-saving and environmental protection industries transition". They purchased vertical preheater kiln system, refractory materials from our company, and the energy saving performance meet the needs of its industrial restructuring.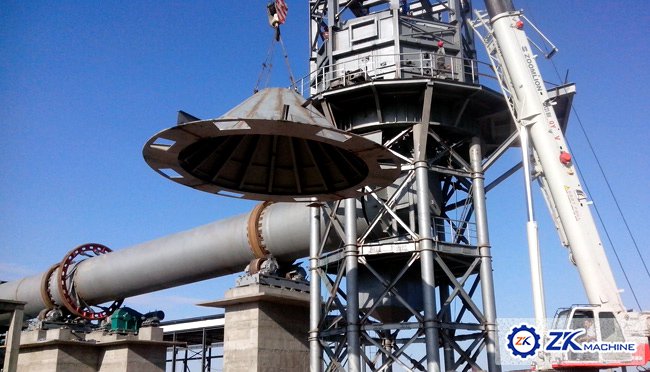 Related Products
You can get the price list and we will contact you within one business day!
Henan Zhengzhou Mining Machinery Co., Ltd.