Magnesium Project for Shaanxi Dongxinyuan Chemical Co., Ltd.
Shaanxi Dongxinyuan Chemical Co., Ltd. is a joint-stock company which is controlling hold by Shaanxi Coal and Chemical Industry Fugu Energy Development Holdings Limited and equity participated by Fugu Coal Group. It is located in Fugu Miaogoumen Industrial Zone. The project has the scale of a 2.4 million TPA semi-coke, 40,000 TPA magnesium, 500,000 TPA coal tar hydrogenation and 2×25MW generating units. The total investment is 4.3 billion Yuan. A 20,000 TPA of magnesium metal project as first stage is expected to put into operation in 2013.
Project Implement
Since February 2010 to August 2012, Dongxinyuan Chemical had respectively invited tenders from national wide for magnesium rotary kiln systems, combustion systems, dust collecting system, feeding systems, electrical and automation control system equipment. Finally we ZK Corp. won the bid and signed contract with them.
After four years of construction, the project was successfully put into operation at the end of 2013.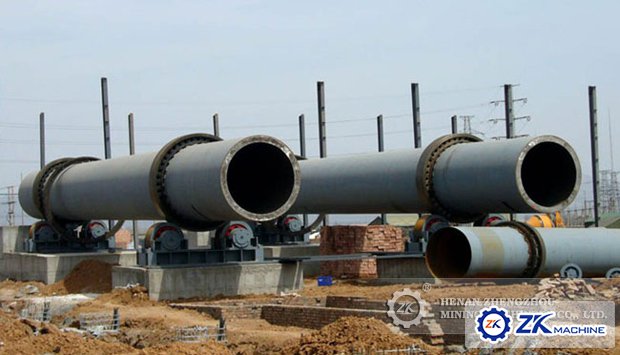 Main Equipment
1. 3850 rotary kiln; preheater with 8 pushers; 3028 rotary cooler
2. Dust removal system;
3. Combustion system;
4. Feeding systems;
5. Electrical and automation control systems.
Related Products
You can get the price list and we will contact you within one business day!