SOLUTIONS
PRODUCTS LIST
CONTACT US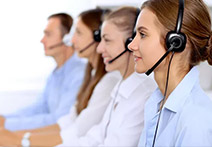 Magnesium Project of Shan xi Jin Nan Magnesium Pvt. Ltd
The 30,000 TPY Magnesium and Magnesium Alloy technological transformation project of Shanxi Jin Nan Magnesium, have adopt the new type energy-saving Rotary Kiln Calcination Equipment from ZK Corp. On the basis of remove the equipment of current flat kiln and old raw coal consumption reducing process, ZK Corp have adopt the energy-saving technology of double regenerative gas reduction furnace with kiln tail pre-heating dolomite calcination process of big type rotary kiln and alloy casting technology, which have update the whole magnesium alloy producing plant, and complete the capacity with 30,000 TPY Magnesium and Magnesium Alloy.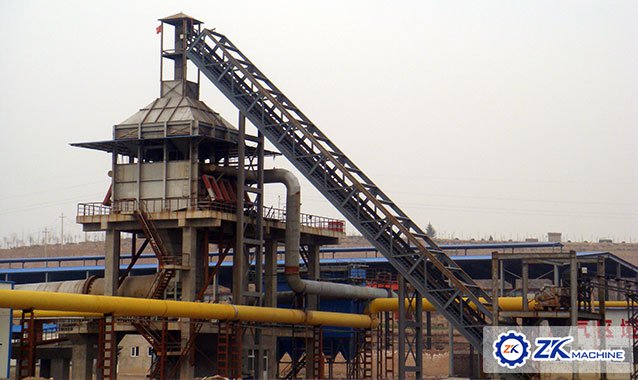 Related Products
You can get the price list and we will contact you within one business day!
Henan Zhengzhou Mining Machinery Co., Ltd.