SOLUTIONS
PRODUCTS LIST
CONTACT US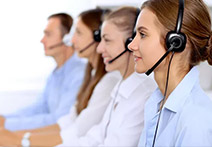 Turkey dead burnt magnesite and dolomite plant
The owner of this project is the biggest refractory manufacturer of Middle East area. The raw material is magnesite and dolomite, calciantion temperature is around 1800 degree. The final produce is used to produce refractory material.

Project advantage:


1, High quality and high capacity




2, Running stable and safety




3, Rotary kiln with simple structure, easy to control, operating and maintain.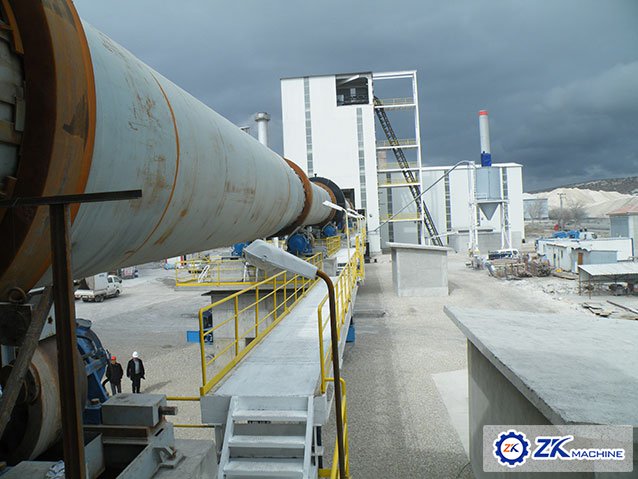 Related Products
You can get the price list and we will contact you within one business day!
Henan Zhengzhou Mining Machinery Co., Ltd.